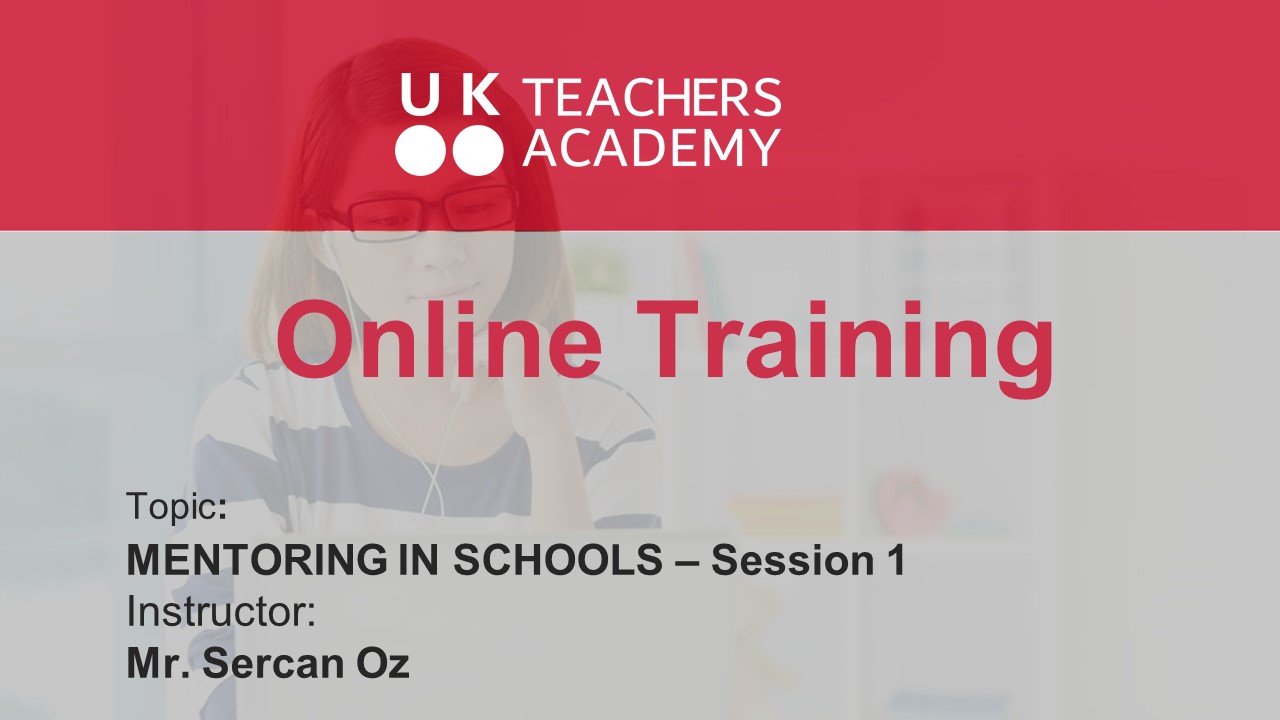 UK Teachers Academy delivered a 3-session online training entitled "Mentoring Teachers in Schools" for school leaders and heads of departments of Nigerian Tulip International Colleges, Nigeria on Oct 26 – Nov 2-8, 2020.

Mentoring and coaching teachers is a key element in quality assurance and teacher professional development in educational institutions.

This training is an introductory course to explore how to plan and implement mentoring programs in schools. The course aims to support instructional leadership working with teachers by offering fundamental tools and strategies along with effective approaches that promote collegiality in schools.
The course offers a framework for mentoring programs that will improve classroom experience.

The course was delivered in 3 sessions:
1-What is mentorship? Planning and implementing a mentorship framework.
2-Observations in mentoring.
3-Providing and managing effective feedback.

The training received very positive feedback and participants stated they appreciated the interactive activities that include practical strategies for them.

Better Teachers,
Better Education,
Better World.