"Better Teachers, Better Education, Better World"
Our Services

Explor UKTA services & offers
Mastering Skills in Education with UKTA

UKTA brings together instructors with teachers globally.
Our Courses

We build professional development courses for better education.
ICET brings together teacher trainers, educational experts, and community leaders from the national and international community.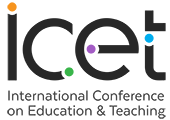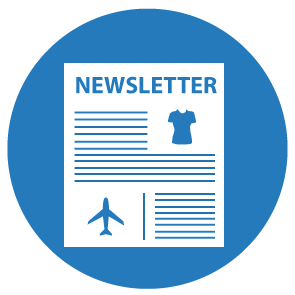 Join the UKTA mailing list and keep up to date with all the latest news and updates from the UKTA team.
Certificate

on Verify authentic certificates issued officially by UK Teachers Academy upon completion of a training program, course, or webin
Blog Previews
Send us to Your Article
Follow Us on Social Media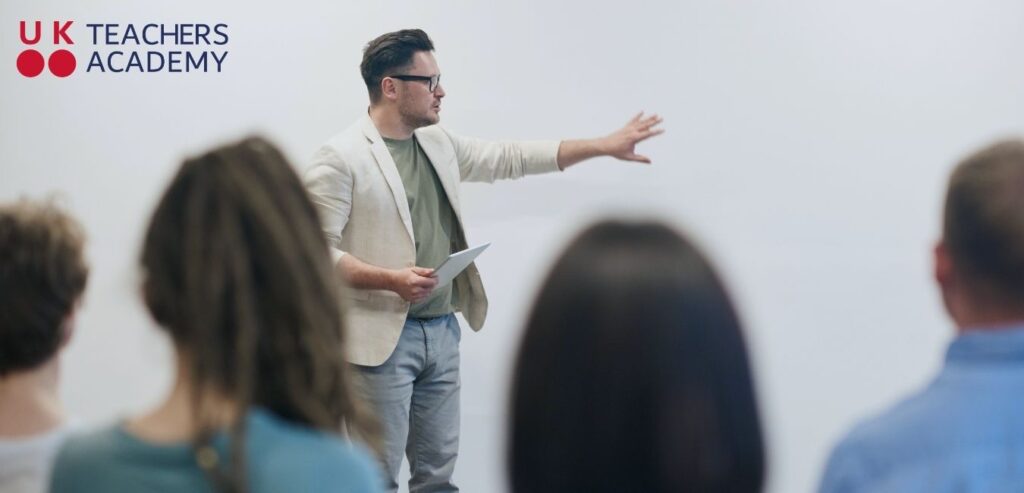 Are you interested in joining our team and developing training courses with UKTA?


Send us an email and we'll be in touch with you.
Accepted & Integrated Payment Systems